The urban opportunities and challenges of Airbnb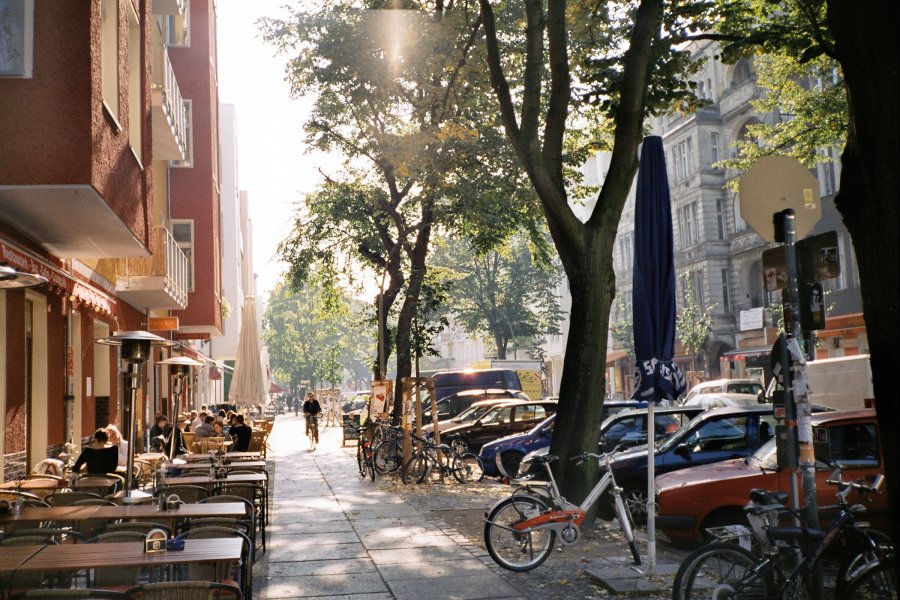 This project focuses on Airbnb, the world's most popular short-term home-rental platform. As many cities are experiencing housing crises, Airbnb might be a solution for households that are struggling to pay their rents or mortgages, offering them some extra income. Not only hosts benefit from Airbnb, the growth of short-term rental has also led to the emergence of lots of businesses offering services for hosts and property owners, providing anything from key drop-offs to full management services.
At the same time, concerns are voiced that Airbnb rentals negatively affect neighborhoods, by reducing housing availability and possibly driving up rent. Social cohesion is put under pressure as Airbnb guests are only temporarily part of neighborhoods. Policy makers and regulators find themselves in a new legal and political situation, where original rules and enforcement strategies don't always fit the new types of short-term rentals.
Through an ethnographic comparative case study in Berlin, Amsterdam and New York, lasting eight months per city, this project investigates Airbnb's operations. The project aims to answer the following research questions:
Who uses Airbnb to create value and generate a livelihood and how is this accomplished?
Which stakeholders are not included in such processes of valorization and/or experience Airbnb as an impediment to their interests or wellbeing? What are the reasons for this?
How would Airbnb have to change its platform in order to redress such problems? What could other stakeholders do to increase the benefits of Airbnb and minimize these problems?
How does Airbnb affect the socio-economic dynamics of the neighborhoods studied in these cities?
To answer these questions, the practices and experiences of four groups of stakeholders are studied. First, hosts renting out their property via the platform are taken into account. Second, businesses that operate "on top of" the platform are studied, including key drop-off points, luggage storage, cleaning services, and full management services. The third group of stakeholders consists of neighborhood residents. Lastly, the practices and strategies of local policymakers, regulators and other governmental officials dealing with Airbnb are examined.